Abschlussarbeit
Evaluation of Handball Shot Speeds Using Measurements from Filtered UWB LPS, High-Speed Camera and Radar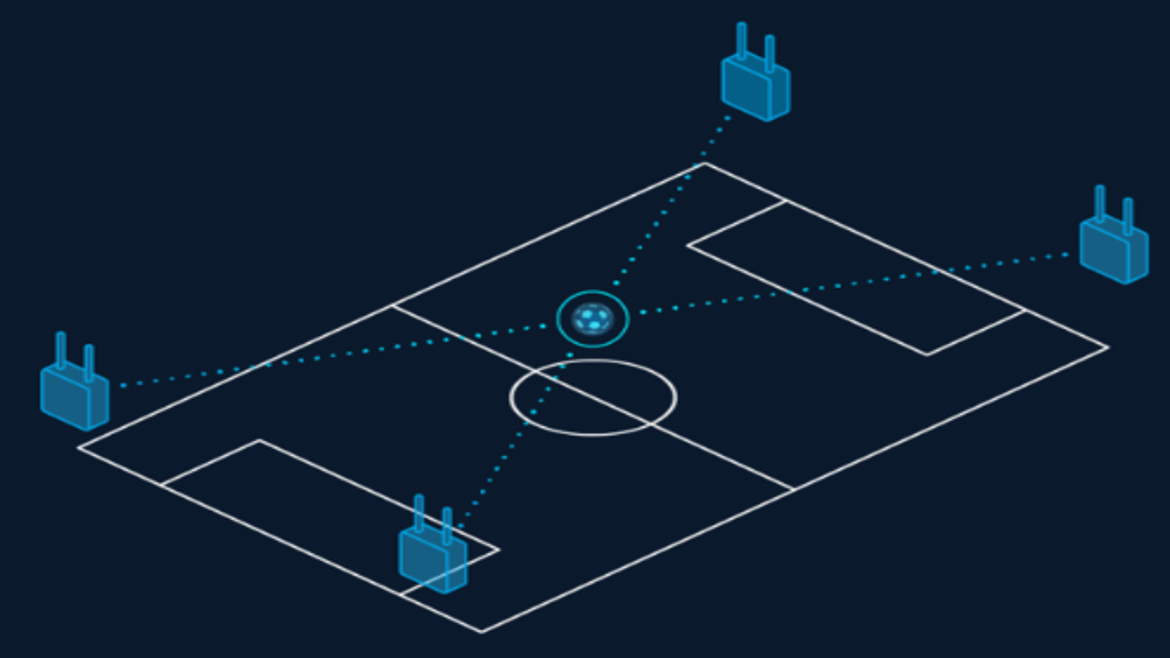 Extern/e Autor:in

Simon Tuma

Extern/e Betreuer:in

Patrick Emde, Kinexon Sports & Media GmbH

Intern/e Betreuer:in

Prof. Dr. Thomas Abmayr

Abschluss

Bachelor

Jahr

2023
Fakultät

Status

abgeschlossen

Weiteres

Simon Tuma 2023: Evaluation of Handball Shot Speeds Using Measurements from Filtered UWB LPS, High-Speed Camera and Radar (BA Kinexon Sports & Media GmbH)
An increased need for accurate and prompt athletic data provisioning was created, due to the growing professionalization of the handball sport. Therefore, this thesis is focused on the shot speed, an integral part of this data, with the aim to evaluate three differently filtered measurements of the used UWB (Ultra-Wideband) LPS (Local-Positioning System) by KINEXON.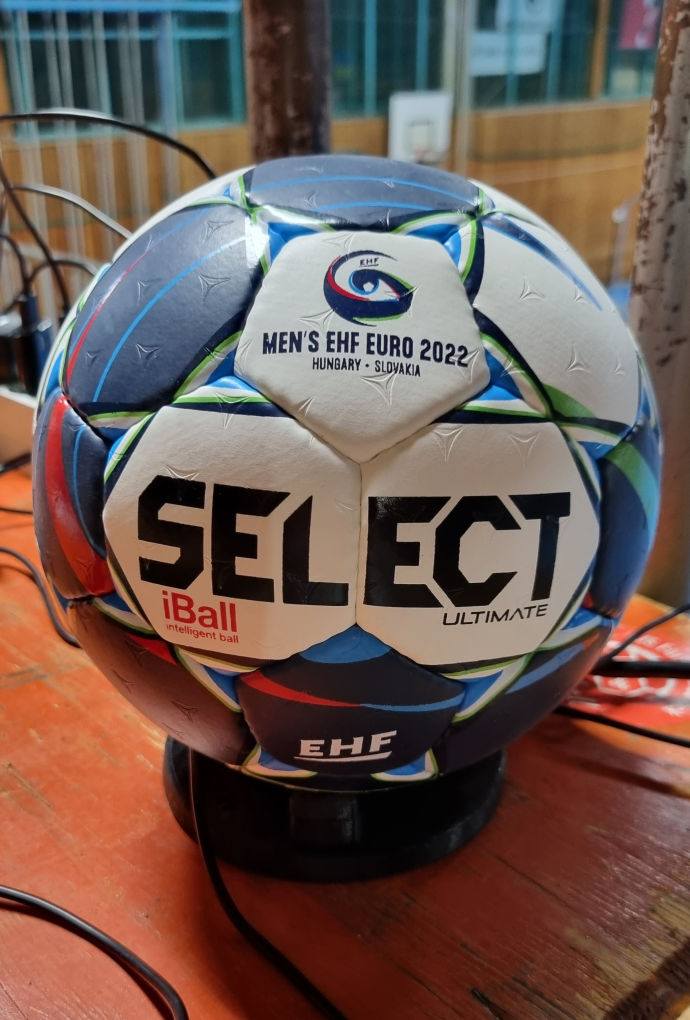 The raw UWB measurements were performed with an innovative product in the handball sport, the SELECT "Ultimate iBall".These measurements were filtered through three different filter algorithms, compared to video and radar reference speeds and finally evaluated.
Furthermore, an approach was developed to calculate a maximum speed from the average speed values the video reference measurement provided. The resulting speeds were then statistically evaluated by assessing the standard deviation of the difference between the UWB speed and the respective reference measurement. One filter algorithm was identified that provided more accurate results when compared to the reference speeds.